The Chantry House, Towcester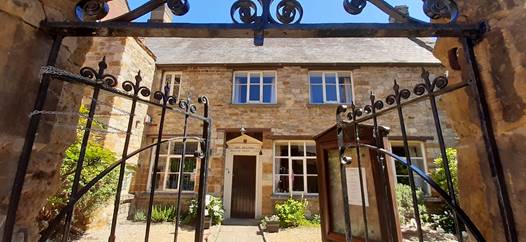 The ideal venue for
meetings and social events in the heart of Towcester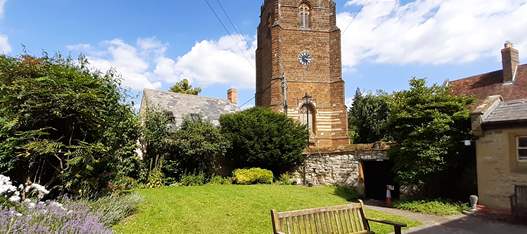 The Building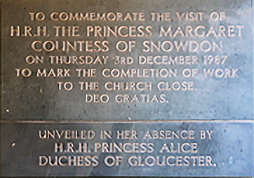 The Chantry House lies in the heart of our town centre overlooking the market square: it is available to rent either bythe room or as a complete building. The building is suitable for professional, work-related events or leisure and family occasions.

In 1982 the Chantry House was bequeathed to the then incumbent, Revd James Atwell, and the Churchwardens of StLawrence Church Towcester by Mrs Alice Jenkinson. After a significant amount of fundraising and renovation work itwas officially opened in 1987 as the parish office and rooms for use by the community.

Two rooms & garden space ideal for every occasion




Rooms and Facilities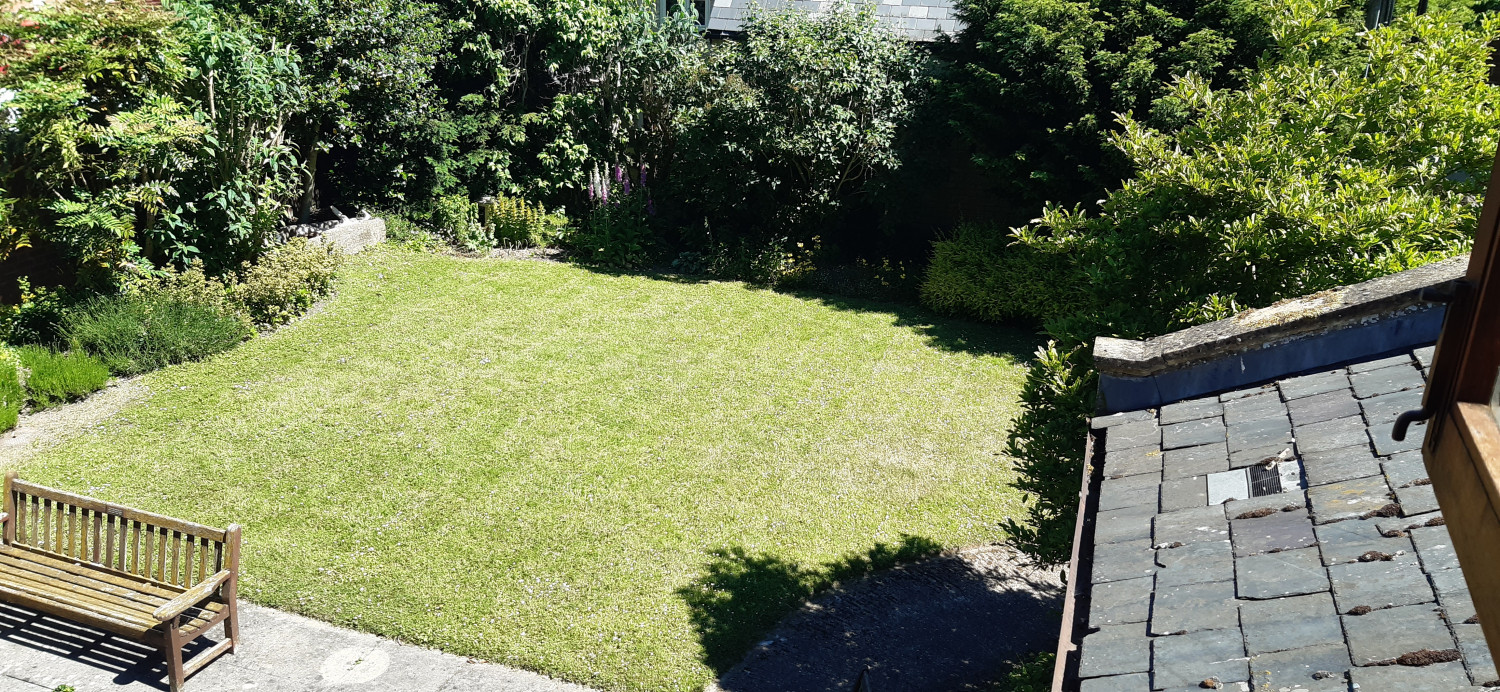 The building contains the Benefice Office and there are two hireable spaces. On the ground floor the Jenkinson Room (seating capacity of 30) and the first floor Sponne Hall (seating capacity of 60). In addition the Chantry House has a lovely, enclosed garden, partly laid to slabs and partly lawn with flower beds and trees.
There is a fully equipped kitchen downstairs with oven, fridge and microwave and toilet facilities (including disabled and baby-change facilities).
To access the first floor there is a stairlift available and a small kitchen with drinks making facilities and some worktopspace.
Whilst the Benefice Office is open Monday to Friday 9:30 am to 3.00 pm the rooms spaces are available for hirer 7 days a week—subject to other bookings.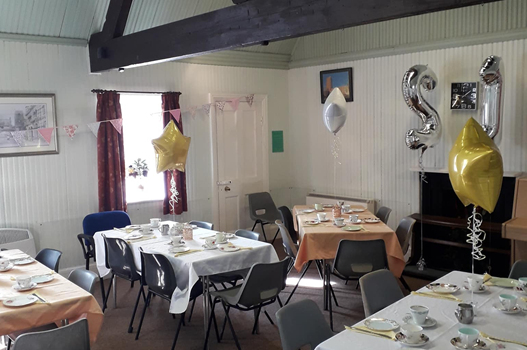 "Our daughter had a great 9th birthday party here. Access was really easy and the Chantry House were veryaccommodating, giving us plenty of time to set up with decorations etc. The room is a really good size with plenty ofspace to set up food and refreshments at one end and use the rest of the space for your activities: we hired a magician and the children still had plenty of room for a bit of a dance too!"

Towcester U3A (who comprise of about 500 members with many varied interests) Wine & Food Group of 20 people have met in the Chantry almost since their beginnings in 2010 and report they have "always been well accommodated" with the Chantry Team being "very supportive of our needs and we are looking forward to working with them for many more" (years).

Facilities include both downstairs & upstairs kitchen spaces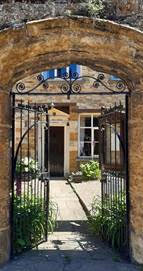 Directions
Free public car parks in Richmond Road, Northampton Road, Sponne Shopping precinct and Market Square where there is disabled parking immediately outside the Chantry House.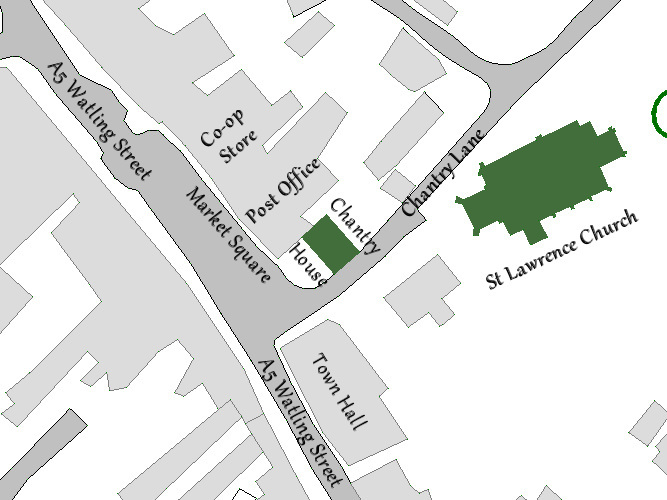 Contact Details and Charges

Please contact the Benefice Office for further information or to book an appointment to come along and have a look.

01327 350459
tovebeneficeoffice@gmail.com

The rooms are booked for sessions (morning, afternoon or evening) and the costs are as follows:

Jenkinson Room (ground floor, max capacity 30) £30
Sponne Hall (1st floor, max capacity 60) £35